PBN Setup Which Pass Manual Reviews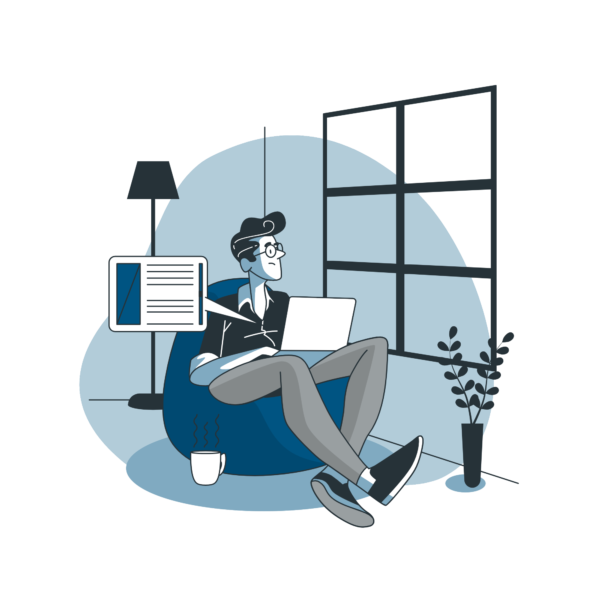 No footprints. We haven't had a customer hit with a manual penalty or sandbox yet.
start to finish. From the pages, to the themes, to the security plug-ins – every PBN we build is a fresh website, no templates or replications.
we build in. Over the years – we've built XX,XXX PBN builds, which means we've faced every niche, and figured everything out.
Local niche CONTROL. If you've got 30-50 well-built PBNs in the locksmith niche in a city, you decide which locksmiths in town rank where, and who gets all the leads, controlling the organic lead gen completely.
What Are MashOn PBN Builds?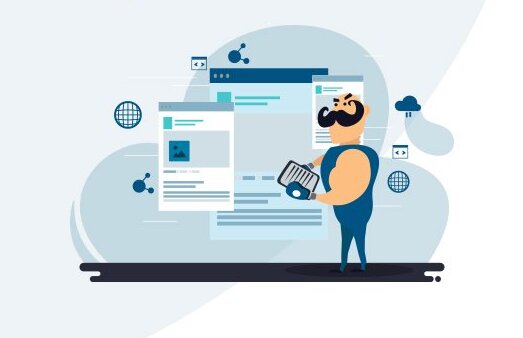 In a single sentence – MashOn PBN builds set the industry standard for what PBN builds are SUPPOSED to look like to benefit the customer who orders them. Over the last 5 years, we've built XX,XXX builds – and we've never had a customer complain about any sort of sandboxing or penalization. Not on the PBN builds we've made for them, and not on the money sites they would then use these PBNs to rank with.
A PBN is simply a Private Blog Network, a series of websites that a single entity/party controls – usually in order to improve their localized organic SEO results or overall lead gen volume. The websites in the network could be static old-school 1990's restored websites, WordPress blogs, etc.
PBNs Are Powerful For White Hat SEO. And a Complete Pain In The A** To Build Correctly…
You can Google "how to build PBNs" and find dozens of updated PBN building guides to research through and learn the process of building the perfect PBN websites, but without practical experience in building out tens of thousands of PBN websites
You'll realize the costs per PBN website you build, and the time you spend building it correctly – are not realistic if you're going to scale.
Here's What Get With Every MashOn PBN Build:
Premium Website And Graphic Design For Each Build.
The secret to our PBNs being as effective as they are for SEO and lead gen is that we don't cut corners. We only use premium themes, and have an in-house team of graphic designers that take care of all customized graphic needs within the builds, be it logos, content infographics, etc. Everything is made from scratch, by hand.
Unique Build Structure, Every Time.
No matter how many PBNs in how many niches you order from us – we're proud of our proprietary process that allows our workers to work with a variable-flow SOP to effectively create PBN builds for you without long turnaround times BUT with unique results in the form of every build you see made.
750 Words Of Unique, Grade-A Content (Or More If You Need).
Your order is as customizable as you'd like for it to be – and you can specify/add-on content to build out more beefy PBN websites as per your needs anytime. A standard PBN website before any alternations is provided with 250 words for the front page, and a 500 word blog article. All about us/contact us/etc types of pages aren't included in this word count and are always built by us gratis!
We'll Secure Your PBN Build, Too.
Because we've got experience currently hosting X,XXX PBN builds for our customers, we're well-versed in website security to keep each and every website safe. We'll install basic security measures on each of your PBN builds that we create for you, and we can even continue managing/monitoring for you if you decide you want us to take the headaches of hosting/security away from you.